Well we've arrived…. Finally, to ohh so lovely, hot and friendly Sri Lanka. Hard to believe we've come from this in Ireland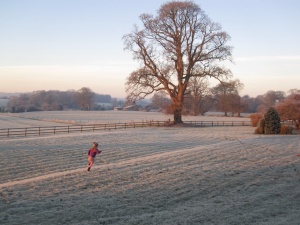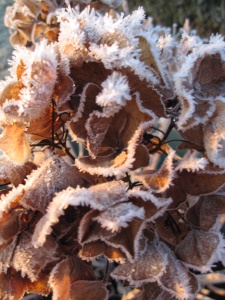 To this in Sri Lanka in just a few days…..
But it hasn't been the easiest run. It's definitely been an adventure. In our last post, we spoke about our day in London which had been great. This was where our great day ended. At 2am, our airline announced the flight wasn't going to go that night and we were being bused to a hotel. That was pretty miserable, the kids were shattered at this stage. Our bags would stay on the flight. Luckily all the kids stuff was in hand luggage so we weren't so bad. The hotel was lovely and we had a short but decent nights sleep. Ro got up for an update at 7am to be told they didn't have an update and to come back at 11am. This went on all morning. We were all pretty chilled though, enjoying hotel food and movies.  Then Ro popped down at about 2 to see what was going on in reception to be told there were buses leaving to bring us back to the airport and flight… Weehoo we were on our way… Or so we thought. We boarded the same plane at about 6pm, left the airport and made our way to the runway. Our youngest was asleep and the others quietly watching movies on their personal screens. Could this be the best flight ever???? Should have known better :-).  An hour later and we were still on the runway to be told, the same technical issue was there and we'd have to disembark. This news was greeted by widespread groans and disgust. Everyone's patience was running out now… We were sent back into the airport to collect our bags but had to wait 2 hours for them to come through. 2 hours of a LOT of unhappy passengers. Back to the hotel to check in all over again. This time we we're put up in a suite which softened the blow somewhat.
You'd like to think we we're put out of our misery the next day but no…. We were first told we weren't travelling that day but would be put on a direct flight the next day. Then I casually wandered down to reception to find this had all changed and we were flying that afternoon to Sri Lanka via Qatar. Had no idea even where Qatar was but off we went.
The plane from London to Qatar was a brand new A380. I had no idea what that was, plane-spotting wasn't one of my hobbies, but other passengers seemed very excited about this so I could only be excited too. I could see why when we got on…. Wow…. It was huge!! 3seats on either side with 4 in the middle. Double decker! And it had fab entertainment systems. The kids were in their element to say the least! These pictures aren't great but you get an idea of the sheer size of the plane.
We arrived in Qatar about 6 hours later. Ouuu what a culture shock for the kids. The airport was like something out of Starwars with police men on segways, giant playgrounds, sleeping pods and huge flashing billboards like Times Square. It was amazing. We had a 6 hour stop over in Qatar which would have been a lot more pleasant if our two year old had any interest in sleeping! She was hyper playing in all the many playgrounds in the airport. Pretty exhausting!
On the plus side, she crashed out the second we sat on the plane to Colombo. So I guess that was a blessing! The next leg passed without issue. Great movies and food again. Kids have never had so much tv in their lives! They were in their element.
So we arrived in Colombo at about 8pm Sri Lankan time…. Next adventure…. Where to stay….

More to follow….